About Auto Club
Who are we?
The Auto Club membership provides you with the most comprehensive on-the-road benefits, plus other benefits which will in all probability apply at some time in your personal capacity, available in Mozambique. Auto Club has its roots firmly in Africa, having been founded in South Africa in 2013. We now also trade in Mozambique and have plans for expansion into Tanzania, Kenya and Nigeria during 2018. We have over 36,000 happy, active members and a dedicated call center that has successfully handled over 3600 cases to date. Auto Club has a range of services on offer such as Medical Assist, Legal Assist, Accident Assist, Roadside Assist, and Accommodation Advice. The Auto Club service offering is designed around our customers safety and well-being. Should you be an Auto Club member and find yourself in an emergency situation, Auto Club has you covered!
We have established partnerships with multinational companies to provide you with a comprehensive package of valuable services. We are proud to have Cartrack and Afinidade as valued partners to bring this exciting new service to the people of Mozambique.
3624
Cases received to date
3624
Cases successfully resolved
Auto Club Partners
About our partners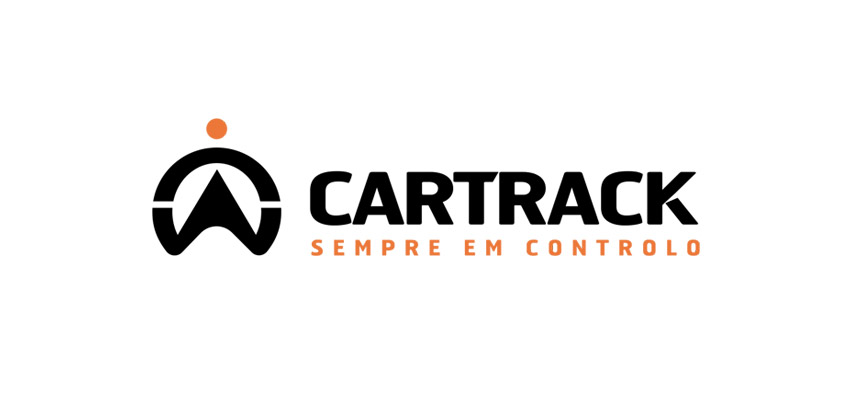 Cartrack commenced operations in 2004 and listed on the Johannesburg Stock Exchange as Cartrack Holdings Limited in 2014. Cartrack has developed into a leading global provider of Fleet Management, Stolen Vehicle and Insurance telematics with a multinational footprint, operating in Africa, Europe, North America and South-East Asia.
As the market leader in stolen vehicle recovery, Cartrack is the only company in Mozambique to offer a cash-back recovery warranty of up to MZN 500,000 to customers in the unlikely event of non-recovery of their vehicles. Cartrack boasts a 98% recovery rate of stolen vehicles in Mozambique.
Auto Club has partnered with Cartrack to offer you a range and quality of services that otherwise would not be available in Mozambique.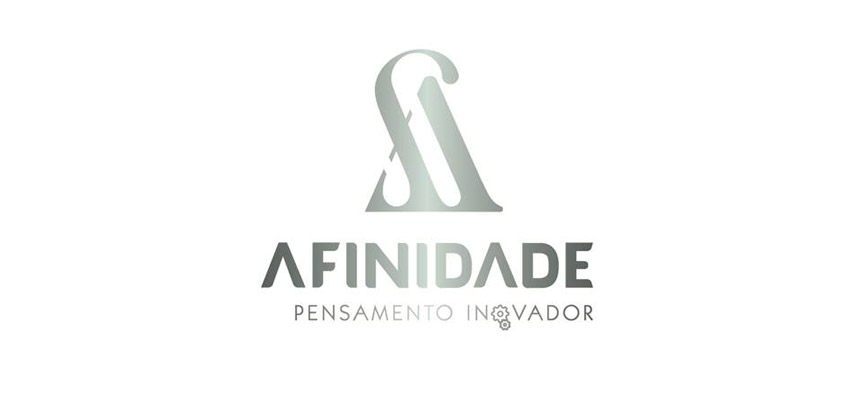 On 1 November 2016, the Affinity Group launched Afinidade LTA, a Mozambican based company that forms part of the now multinational Affinity Group Holdings based in South Africa. They have a well-documented track record offering innovative insurance add-in products backed by world class service. The objective of Afinidade is to provide product solutions to the Mozambican service industry. Afinidade, now an official partner of Auto Club, bring specialized value-added services to Mozambican residents.