The need for quick and professional help arise when you least expect it, Auto Club will have you covered!
Enjoy legal assistance on a range of roadside legal matters including third-party accidents. This is an assistance service providing the member with legal support and advice 24 hours a day, 7 days week.
You are eligible for assistance with the following services: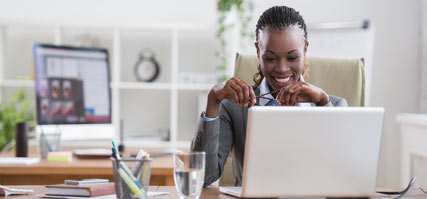 24-hour Telephonic Legal Advice
In the event of the member requiring legal advice this telephonic service is provided by a panel of qualified attorney's i.e.:
If the member is pulled over whilst travelling

If the member is involved in an accident with a third party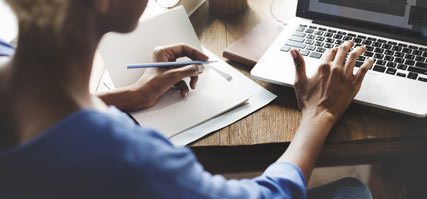 Standard Legal Documentation Assistance
In the event that the member requires assistance with legal documentation, a telephonic guidance service shall be provided by a panel of qualified attorneys. Advice may be given on the circumstances under which this documentation may be required and the structure of the appropriate documentation, depending on the specific detail or request the member has.