Being in a vehicle accident can be a frightening experience, one that immediately sends your body into shock. However, it is critical that you keep your wits about you and take the necessary steps that will help ensure all parties involved are all right and that you are legally covered.
Steps to take after a vehicle accident:
As long as you are not in a precarious situation and physically able to do so, check on the welfare of the other driver and all other passengers involved – if necessary, it is vital that you call emergency services as soon as possible if you're part of Auto Club, you can contact us and receive immediate medical assistance
Immediately call the local police, alerting them to the location and nature of the accident
Exchange information with the other driver– this includes names, addresses, driver license numbers, number plates, car registration and insurance details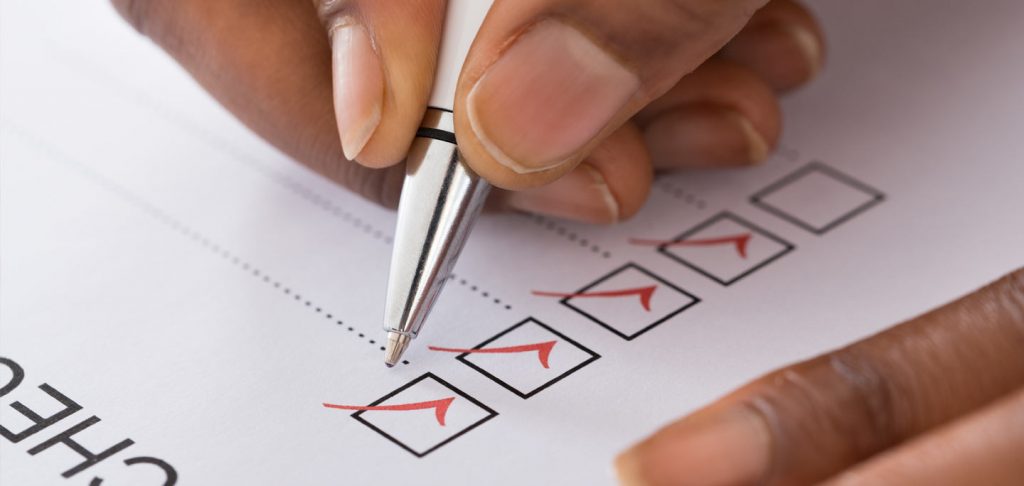 Phone your insurance company, explain to them what has happened, and arrange for your vehicle to be towed
If the accident is of a serious nature, find out the personal details of other witnesses, as this can prove to be invaluable for insurance purposes or if the case eventually lands up in court
If police do not arrive, report the matter to a local police station
It is also preferable that you get examined by a doctor at a hospital, particularly if the accident was quite severe
Hopefully, by following these instructions, you and the other parties involved I the accident will be on the road to recovery and able to lead fulfilling lives.